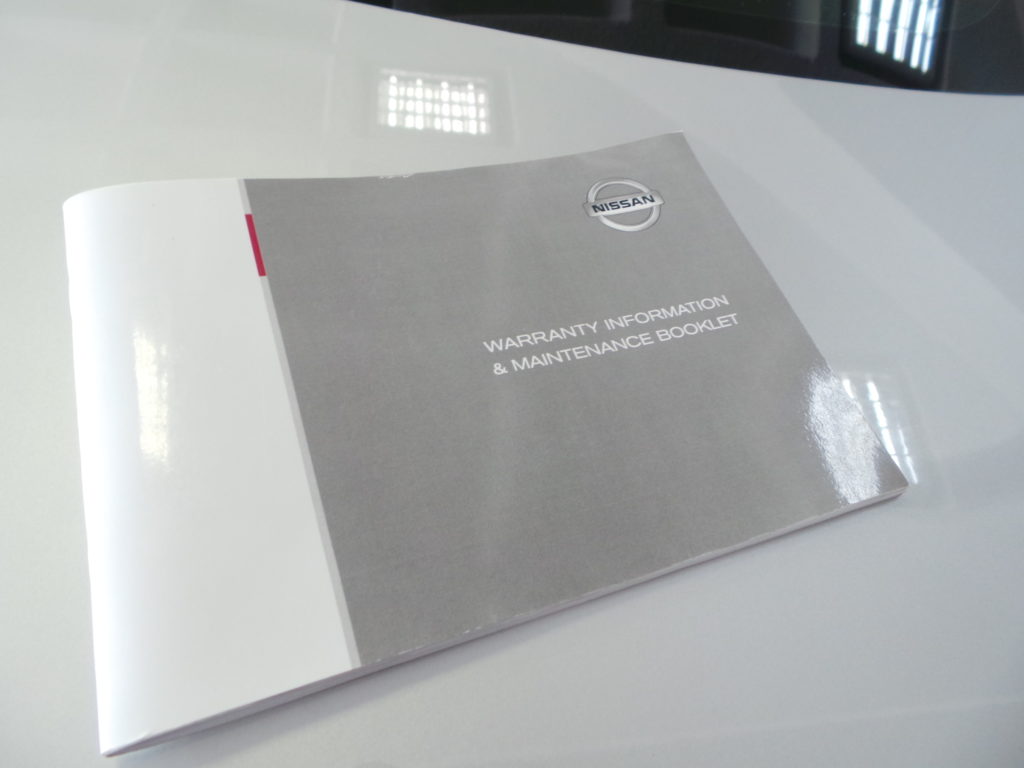 We as dealers at CMH Used Car Buyers Hatfield often hear customers saying… but why do I need to buy a warranty? Most new cars come standard with a three to four-year warranty and some as long as seven years. One might think this is sufficient when buying a car that is a year or two old but as we know time flies and before you realise the Warranty has expired leaving you open to possible costly repairs. And then there are the older models with no warranty at all. As we know the older the car the more likely that something can fault or break. Here you need to think of a warranty as medical aid for your car! The older we are the more we realise how important it is to have cover for the things that can go wrong. Same with your car!!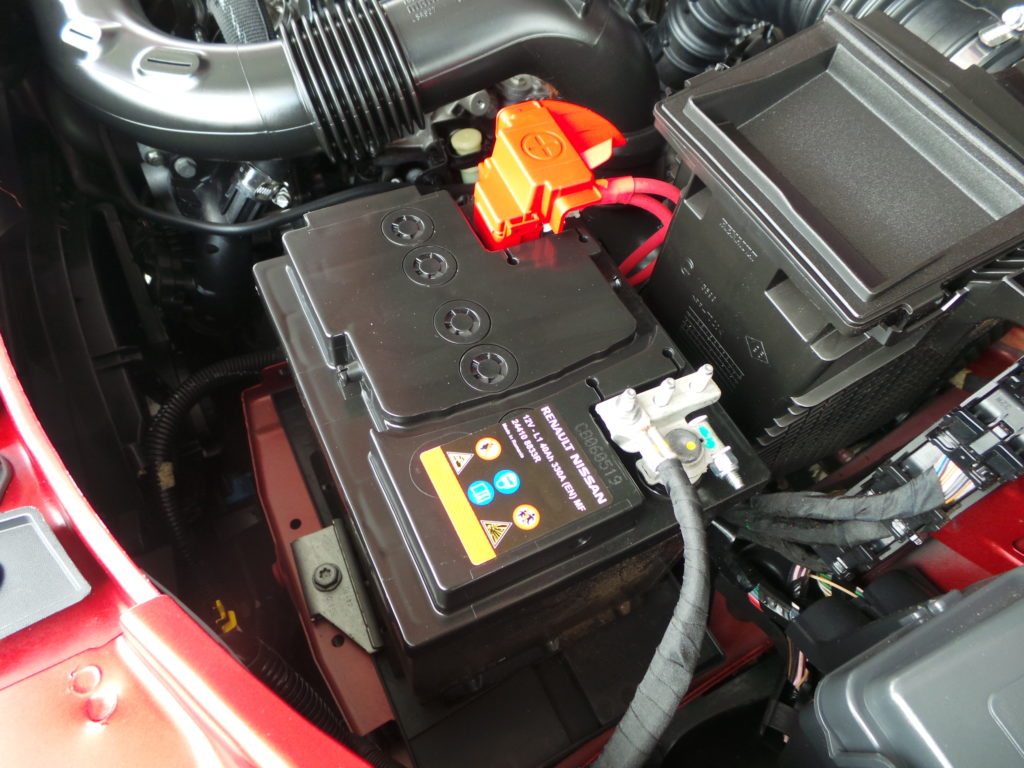 And remember that even if there is the balance of the manufacturer's warranty it does not mean that you are fully covered. Items like battery, exhaust and shock absorbers etc are only covered for a limited period. Many other items have limited coverage due to a clause called fair wear and tear. Your clutch is a good example. Then there are breakages which might be attributed to the lack of maintenance or even driver abuse. Therefore, there is no fool proof warranty that will cover everything. We need to make sure when buying a car that we have sufficient cover in case something goes wrong and that you are not left to pay an unexpected bill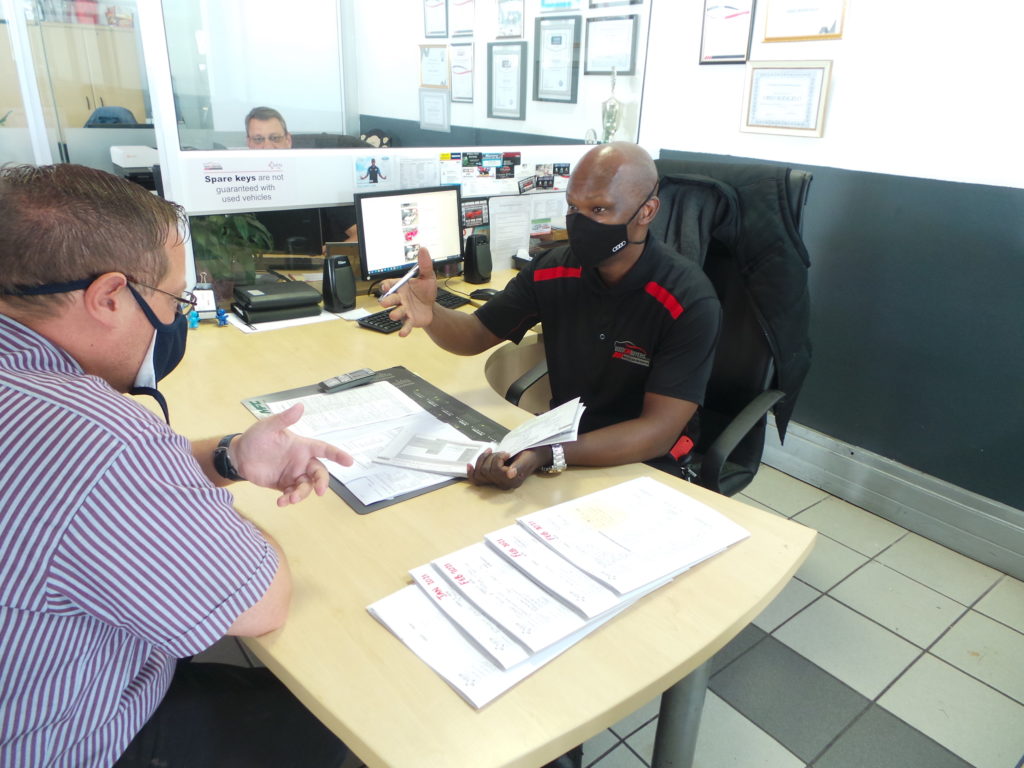 Speak to your salesman about a warranty and they will be able to give you guidelines in this regard. Even the finance manager at the dealership is trained to offer advice and guidance. There are a multitude of used car warranties available in the market and because there is some strong competition in this section ,most give more or less the same cover for roughly the same price .One has to read the policy very carefully to understand what is covered and what is not. To be told the Warranty covers everything is a gross misrepresentation and we'll leave you with dashed expectations. Remember A warranty will not cover the cost of the service and other routine maintenance items like brakes wiper blades alignment etc. The best possible cover is a full maintenance plan but these can be very expensive.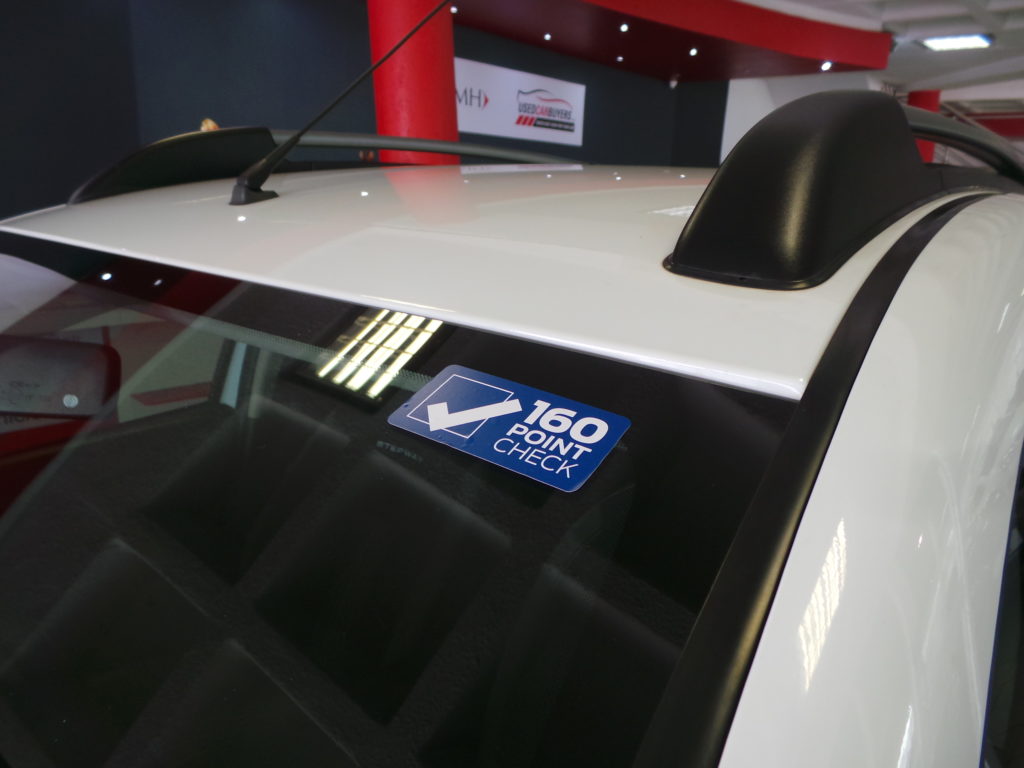 cmh
Consider all the options and then decide according to your budget which warranty option will give you the best cover, much like the different plans within the medical aid. Although CMH Used Car Buyers Hatfield do all in our power to prepare your car in the best possible way things can still go wrong! Therefore, don't leave the dealership without a warranty. It's like walking down the street without medical aid.
Contact us on 0120012460 or visit our Hatfield Branch for more information.