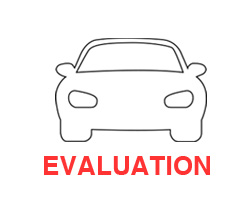 Tell us a bit about yourself and your car.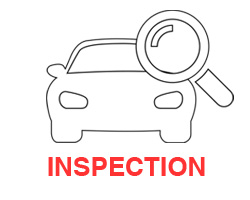 You come to us or we come to you. Your choice!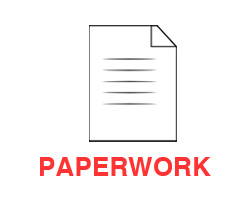 No one likes paperwork, but we will need you to fill out some (and agree on the valuation of course).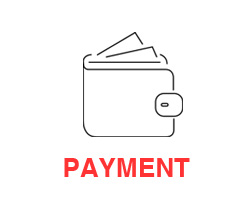 We pay you cash, via EFT, for your car.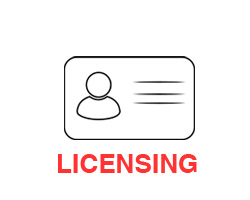 We sort the headache of licensing and change of ownership documentation.
Complete the form below to get an offer on your car