Meet the Team – Wholesale Department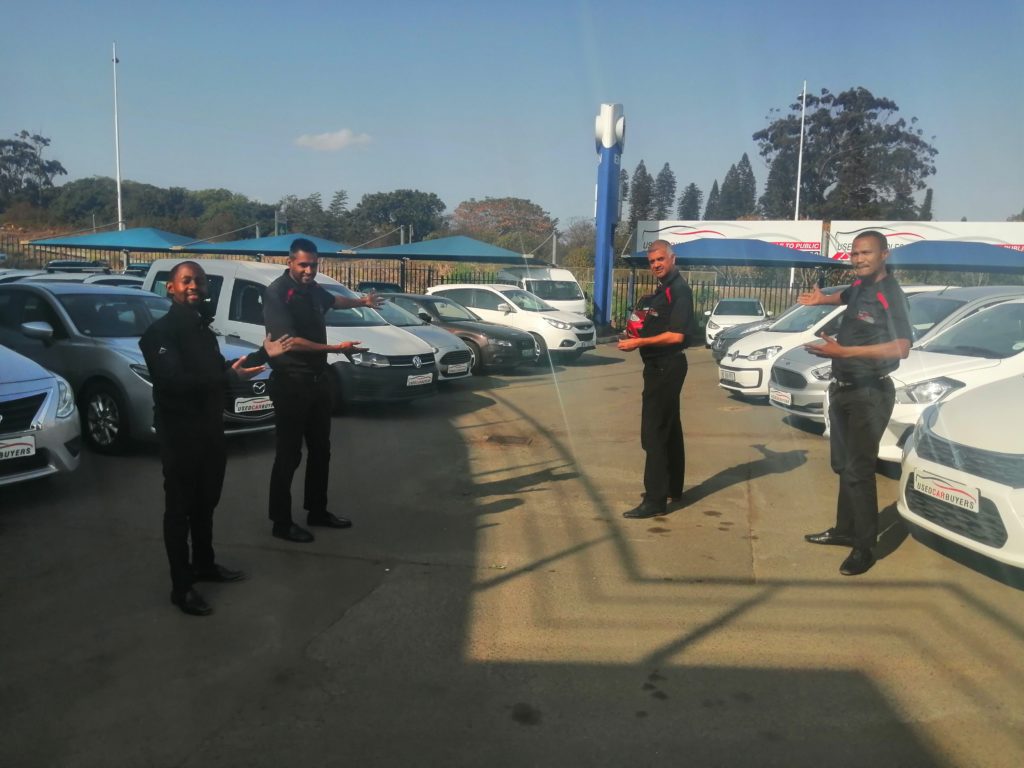 Buying a vehicle can cause a huge strain on your pocket, but do not worry we got it all covered. Introducing to you CMH Used Car Buyers Wholesale Department situated at 89 Flanders Drive, Mt Edgecombe. Vehicles sold at wholesale prices to the public. Let's meet our new appointed assistant manager – Ashveer Rampersadh a young lad who joined the sales industry 5 years ago.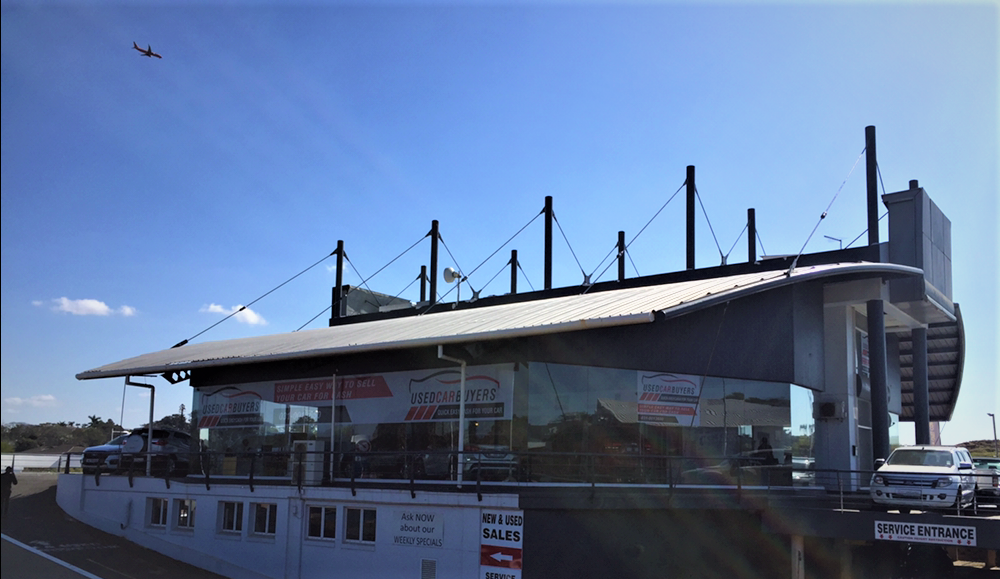 He always believes sales through service is the best sale. Ashveer's motivation as the manager for the wholesale department comes from a long line of goals he has been wanting to achieve and delivering vehicles to happy client's gives him a great rush and excitement knowing our vehicles are going to great homes.
Here's to many miles of success to our wholesale department.