HOW EXTRAS AFFECT THE TRADE IN VALUE
A vehicle is way more than just a ride, it represents your lifestyle, personality, and personal taste. There are many ways to personalize your vehicle and make sure it stands out, making it unique to you and your individual needs.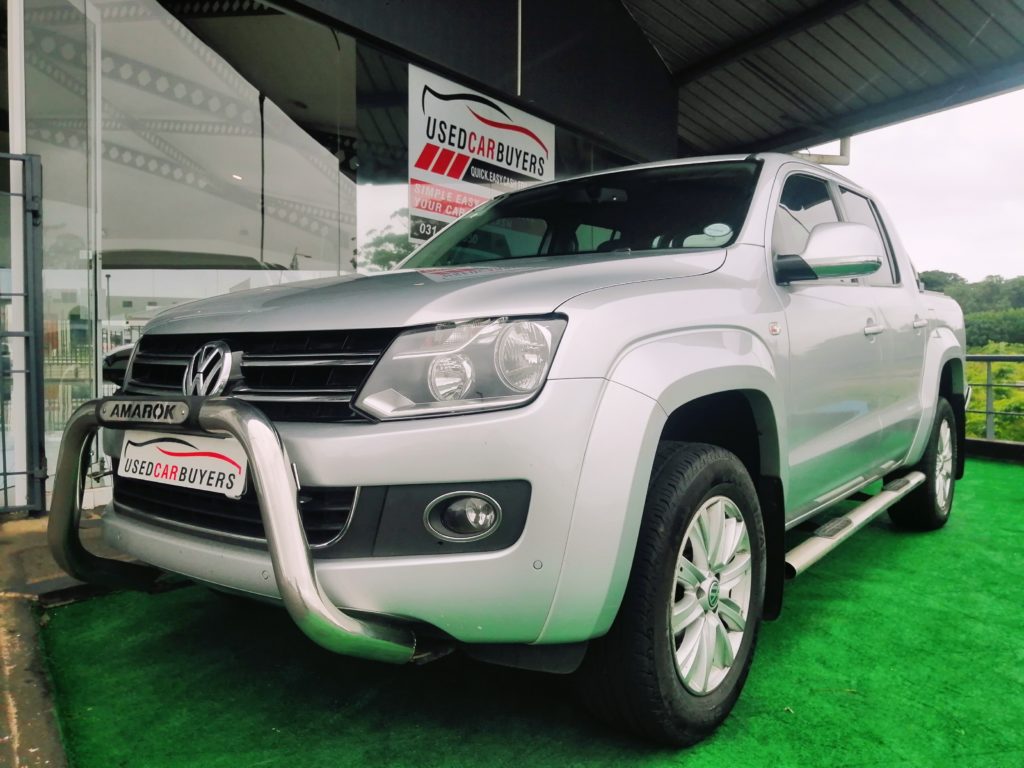 CMH Used Car Buyers Umhlanga is here to guide you when customizing your vehicle. Should you wish to re-sell your vehicle, how many people will be interested? Always remember that a potential buyer will only pay for what they need or want, so it is good not to overdo it. By keeping it relevant and simple you open large opportunities for potential buyers.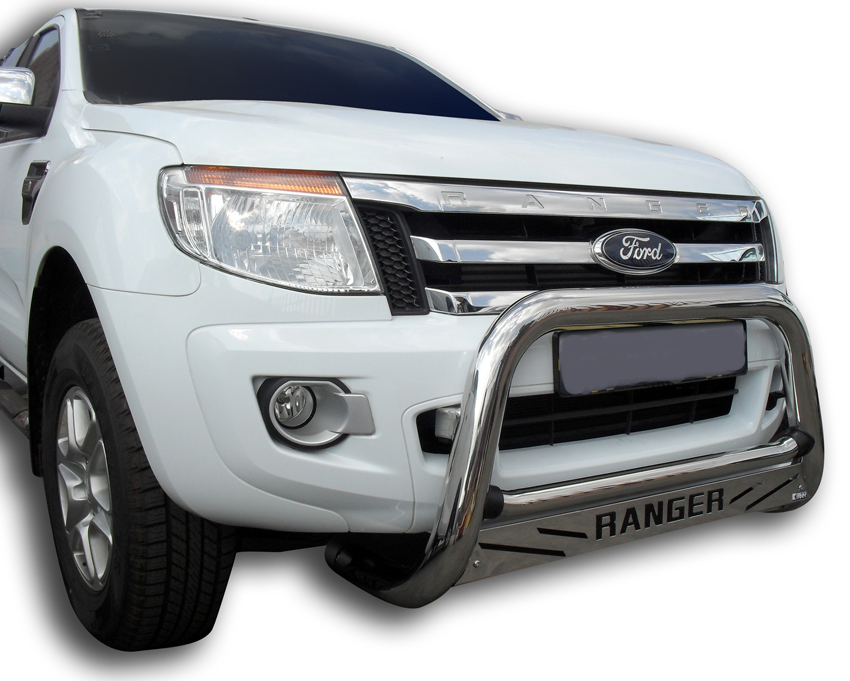 Spend wisely when adding expensive equipment to a vehicle, it will not necessarily increase its value. Many vehicle owners are under the impression that they will be able to get back the cost of the market products they have installed at the time of the resale, most sellers are disappointed when a potential buyer is not willing to pay for the accessories or extras added.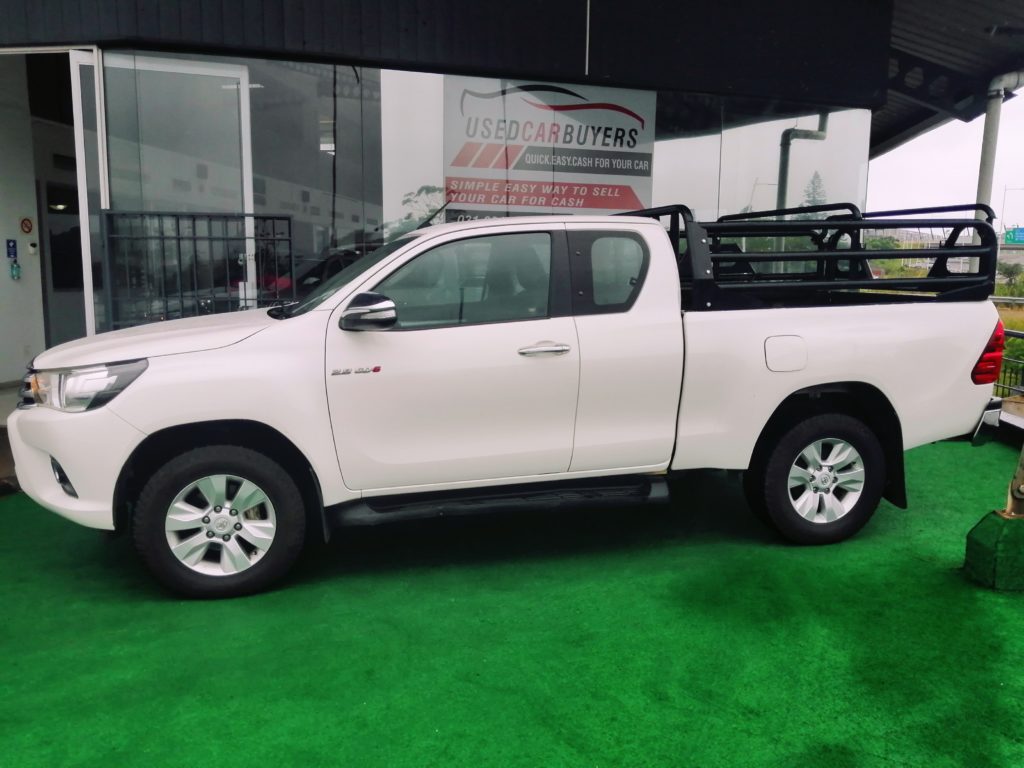 A person can never go wrong with factory fitted extras, as it will add more value to the vehicle, extras like rubberizing and smash and grab will never go against you.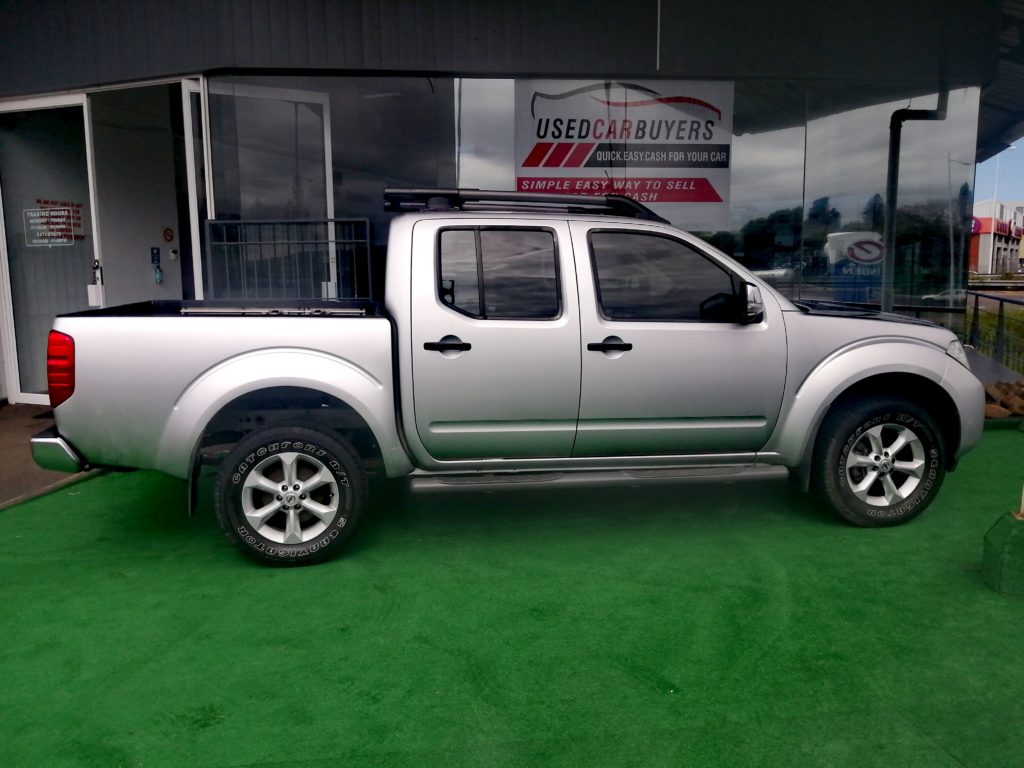 Personalizing your vehicle to your taste in the sense of paintwork, lowered suspension, special performance engines and modified exhaust systems is a huge NO as not everybody has the same personal taste.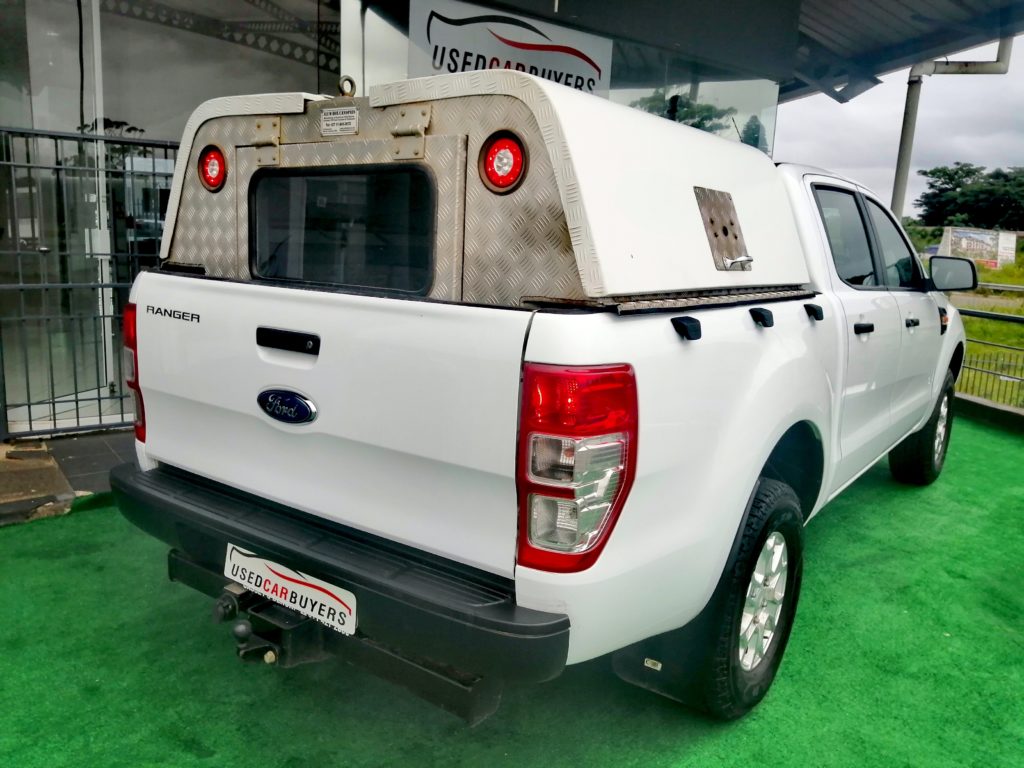 BEFORE ADDING EXTRAS OR ACCESSORIES
Before adding any extras you need to consult with a dealer to check if any modification will void the warranty in any way (only if your vehicle is still under warranty). Make sure that your insurance conditions remain intact and if any addendum is required when adding it to your current insurance.