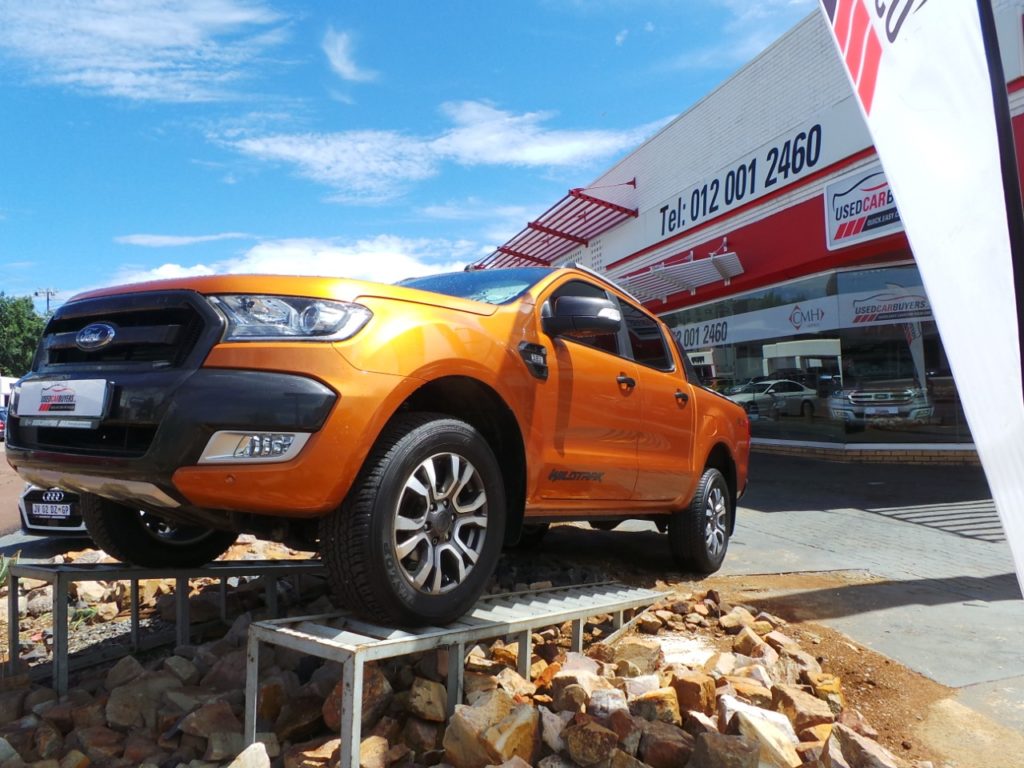 Ever bought a flat screen on special for R3999 and left the store with a slip that says R3999. NO! Firstly you need to pay your TV licence. Now the helpful salesman sells you a wall mounting bracket and a warranty for two more years. As you stand in the que you remember an extension cord and just before you pay you grab a dual TV remote to work all the equipment. Bill now stands at R4789 and you feel that the bargain cost you more than the other store. WRONG! You bought a Package Deal that will enable you to enjoy your viewing in comfort and with piece of mind. Feel better now?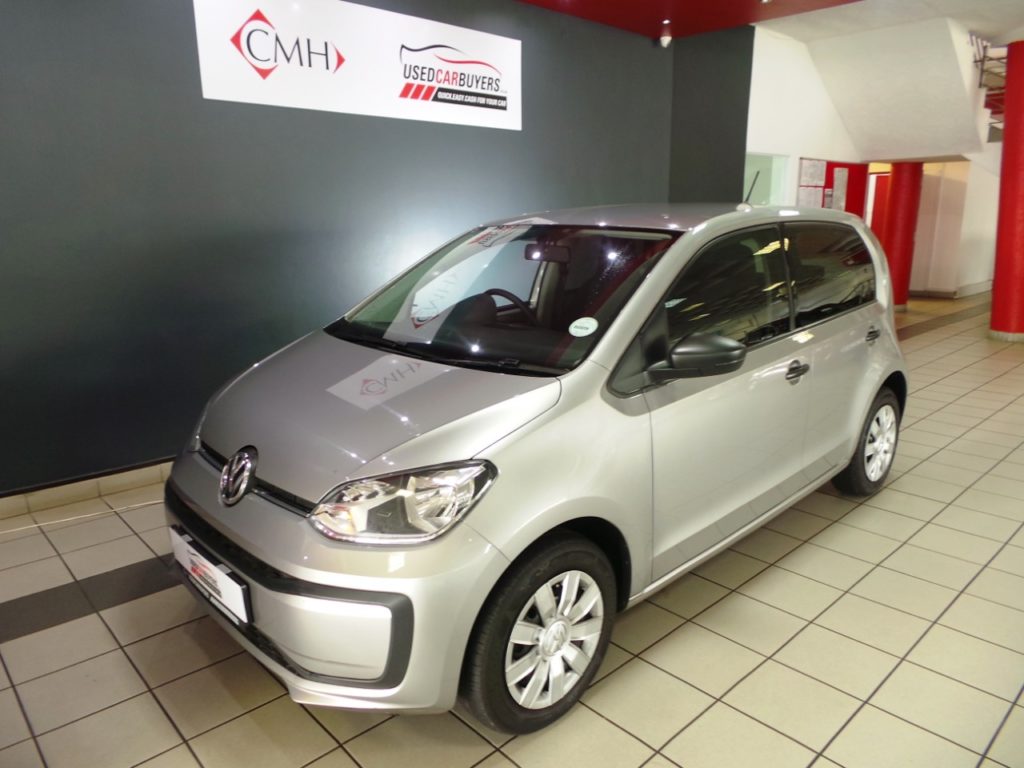 Same applies when buying a new or used car. You arrive at Used Car Buyers Hatfield and there she is …… Shiny silver VW Up you saw on the internet at a low bargain price and on special. You ask for discount but with little or no reaction from the Used Car Buyers salesman. The car drives like a dream and now your heart is racing with excitement as you return to the sales office. As you exit the car the friendly salesman points out that the car has been fitted with smash and grab, a tracking device and that there is a cost involved. He mentions something about the warranty and as you go through the showroom the bill is running. Suddenly your head starts to spin and you want to turn and run. Stop! Relax… its normal. The salesman is doing his job by offering you these value added products. They have gone to great lengths to prepare the car for delivery so obviously there will be an admin fee as well as registration costs.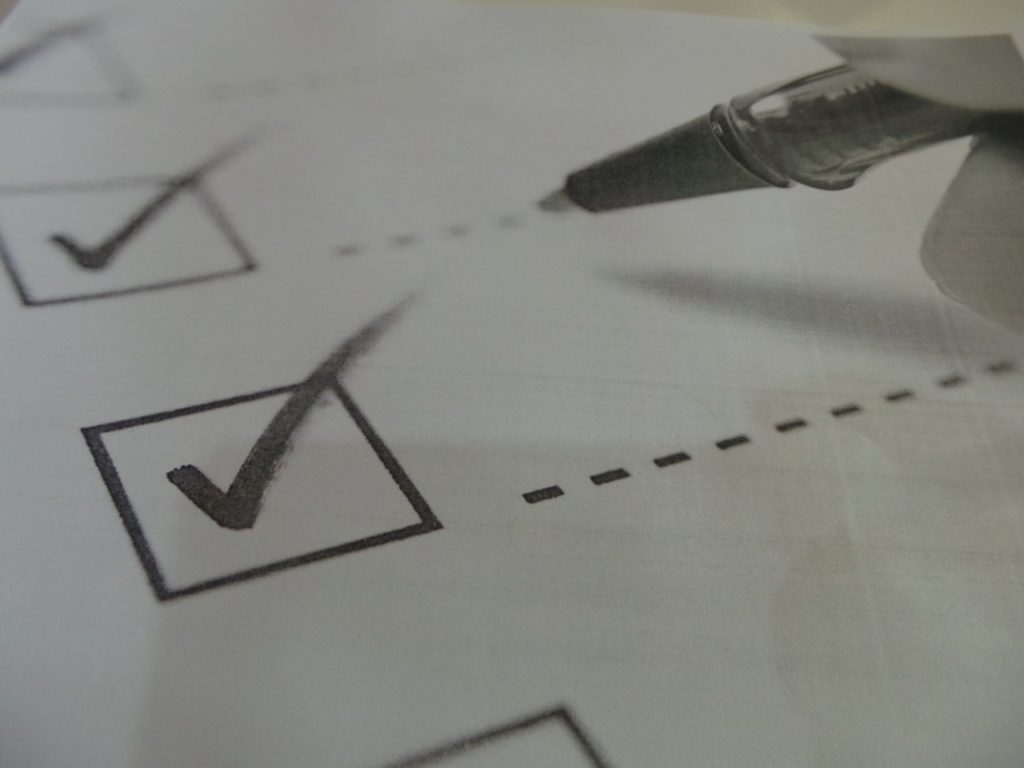 Your pulse has dropped below 100 and it's now time to see the finance manager for Used Car Buyers Hatfield. Application completed. Sophie now starts her sales pitch and there goes the pulse again. Relax
The finance manager has been trained and are strictly controlled with the products they can sell. These can include the following and might be referred to by different names from dealer to dealer.
Shortfall insurance…will cover the defence between what the insurance pays and the amount you still owe the bank.
Tyre Sure: will cover your wheels against our sometimes unfriendly roads
Paint protection: will keep your cars body work in prime condition by paying for those unforeseen scuffs and scratches. Netstar tracking devices… need I say more? Mechanical warranty, on older vehicles out of plan. It's like medical aid for your car.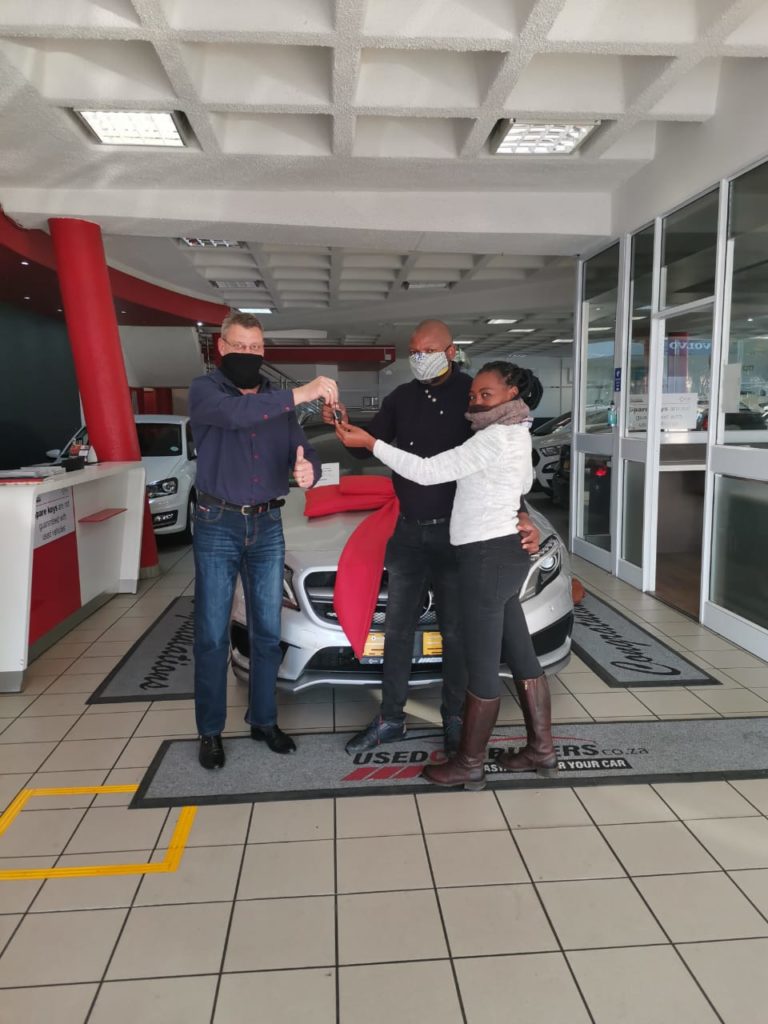 Give her a chance to offer and explain the products… certain are vitally important but at the end of the day it is up to you, the client, to decide which to take or reject. Most of them are not expensive and added to the finance instalment this will be your PACKAGE DEAL!!! You can now go and drive your vehicle knowing that should anything happen you will be covered and your hatch or SUV will be kept in tip top condition. Feeling better now? Go and enjoy your dream car!!