Some debates never go away, like which is the better transmission an automatic or manual? This debate can continue but you still need to purchase a vehicle. CMH Used Car Buyers Umhlanga has compiled a few pointers regarding the pros and cons of driving manual or automatic transmission vehicles.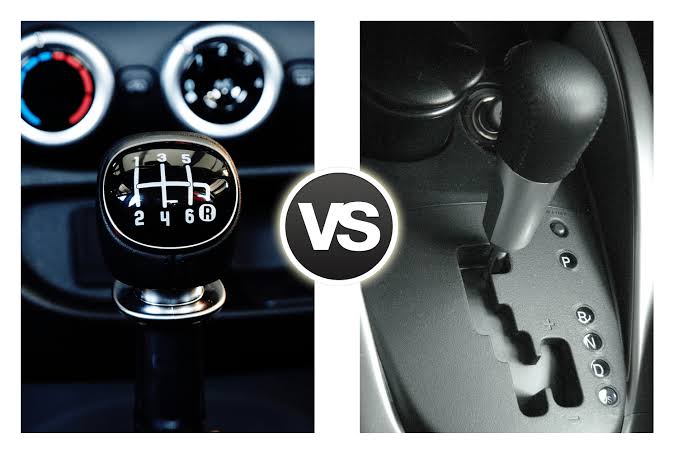 PROS OF A MANUAL TRANSMISSION:
Cheaper to maintain: The manual transmission vehicles can require very little maintenance and general maintenance and repairs end up being less costly. Be warned of the clutch if it quits on you then you could be in trouble.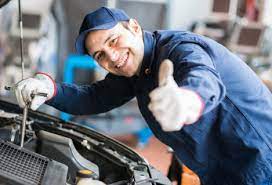 Better fuel efficiency: Manual transmission engines are less complex, weigh less and have more gears than an automatic. The result is that you will be getting more kilometres out of petrol you pump than you would with an automatic.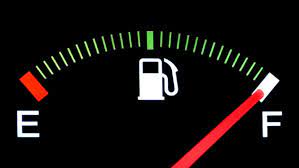 Better control: Perhaps the number of reasons drivers prefer the manual transmission is the sense of control they feel over the vehicle. A stick-shift can give drivers an advantage in bad weather conditions or on a hill, as they can shift to the best gear at will.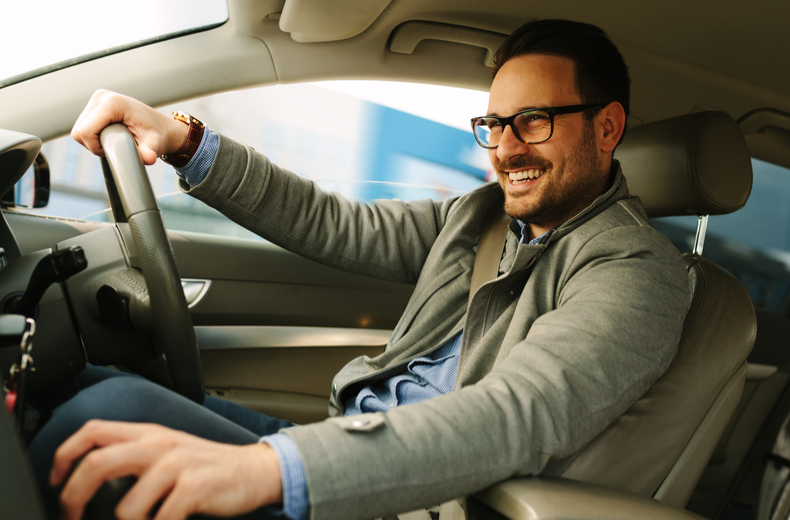 CONS OF A MANUAL TRANSMISSION.
More difficult to learn: Learning manual can often take more time because you are required to do the gear changes yourself.
Heavy traffic-driving: Driving in heavy traffic conditions can be difficult due to constant stopping/starting and manual gear changes. Manual transmission vehicles are less expensive and more involved.
PROS OF AN AUTOMATIC VEHICLE:
Easier to drive: One of the biggest reason's drivers prefer an automatic is that they are easier to drive. Drivers can focus on the road rather than on which gear they are in. Different traffic situations, like stop and go traffic can be easier to handle because there is no need to keep shifting. An automatic is relaxing to drive as you do not need to use every hand or foot to drive the vehicle.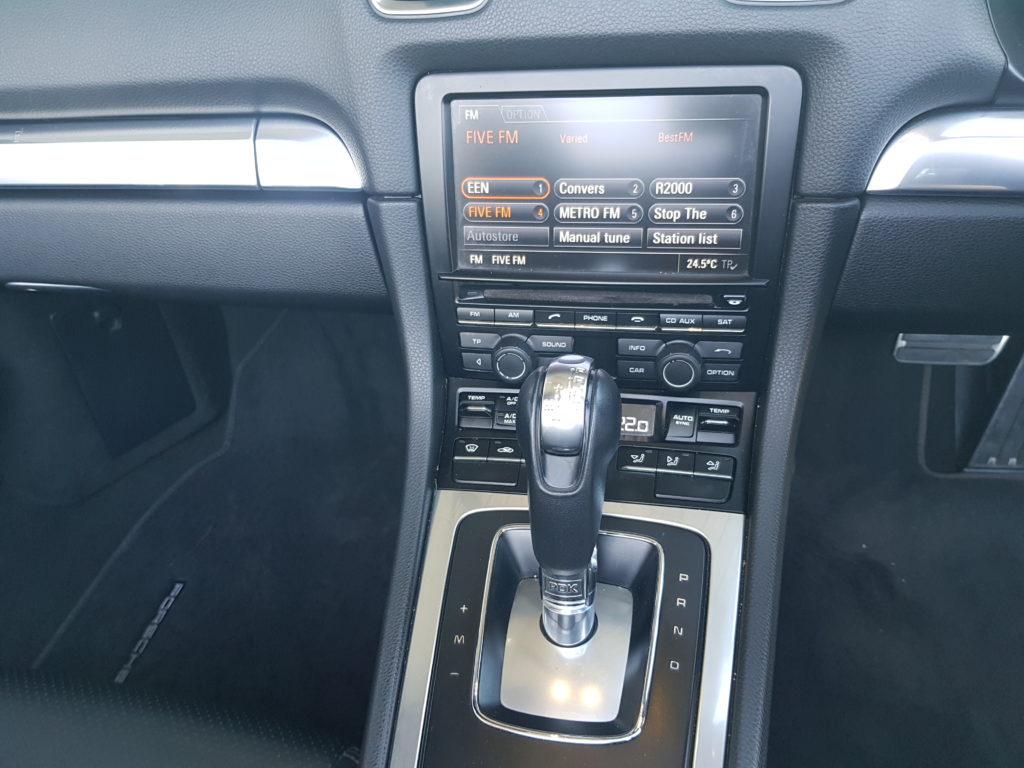 Less manually restrictive: Most new drivers are taught that the safest way to drive is to always keep both hands firmly on the wheel. This is possible when driving an automatic transmission vehicle but is not possible with a manual transmission.
Greatly reduced risk of stalling: There are few things more embarrassing and awkward than accidentally stalling your vehicle right when the traffic light changes. This is not normally a problem, but in heavy traffic where a car is not able to get up to speed, drivers may notice that constant starting and stopping becomes a difficult chore.
CONS OF AN AUTOMATIC TRANSMISSION:
Expensive to maintain: Automatic transmissions are more complex than manual. With a variety of working parts, they often take longer for mechanics to repair, ultimately becoming a cost to a driver.
Less Control: Unlike manual transmission, the automatic transmission offers the driver a limited sense of control. An automatic vehicle cannot gear down to slow the car, which is useful in a hilly area and prevents wear on your brakes.
There are some expectations to any decision regarding your purchase and the only way to be sure which one is right for you is to go for a test drive. You need to go from point A to point B, but it is completely up to you how you make the journey.