FUEL SAVING TIPS
The rising cost of fuel has a negative impact on the household budget and consumers must find ways to make their money stretch further. One of the easiest ways to save money would be to use less fuel. But how can you use your current vehicle more efficiently? CMH Used Car Buyers has ways to reduce your fuel consumption with these fuel saving tips.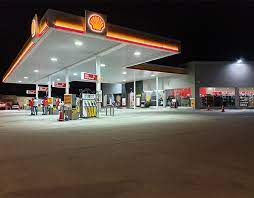 Make fewer trips: Did you know that when you drive a car that has been parked for a few hours, the engine is cold, and it uses much more fuel for the first few miles. The better thing to do is to combine all your errands into one big trip.

Check your tyre pressure regularly: If the tyre pressure is low the more fuel the car needs to move it on the road. We recommend that you take a few minutes every 2 weeks to check the tyres. Under-inflated tyres have higher rolling resistance and will increase fuel consumption.

Close the windows and sunroof if your vehicle has one: Open windows increase the aerodynamic drag of your car, especially at higher speeds, anything that makes wind noise as the vehicle goes us making the vehicle more expensive to run, you can avoid making it worst by closing the windows and sunroofs.
Accelerate smoothly: Hard acceleration and braking use much more fuel than when you accelerate gently and allow your vehicle to coast down to stop. The best way to travel is at a constant speed (preferably 60km) and in the highest gear of 5 or 6. If you are a patient driver you will have lower fuel cost.
Don't push the accelerator down too far: It's not just to do with what gear you're in, you may be in a high gear and travelling at a sensible speed but if you are pushing the accelerator down a long way to avoid changing into a lower gear (into 3rd or 4th) then you are using more fuel and not less).
Anticipate in traffic: Try to brake as little as possible, braking converts the vehicle's momentum into heat energy. When you accelerate again the engine must supply the lost energy to get the vehicle back up to speed again.

Avoid roof racks and trailers: Carry excess luggage inside the car as much as possible. A roof rack or a trailer increases the air resistance dramatically but an increase in weight only increases the amount of fuel being used by a significant amount while you accelerate and not while you are cruising.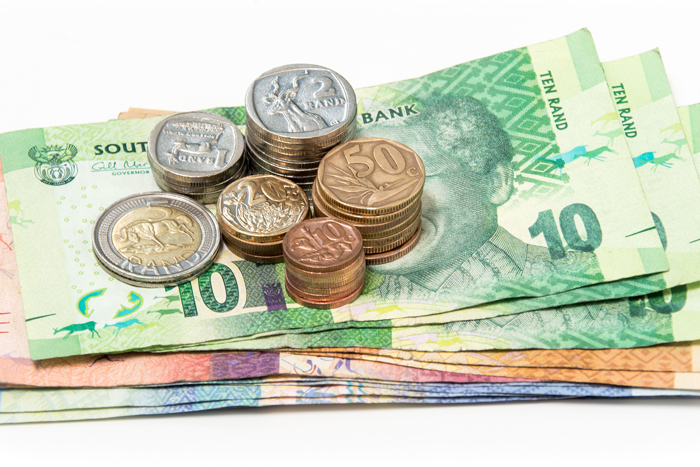 With fuel prices increasing, we hope our tips can assist you to save a lot in your budget.