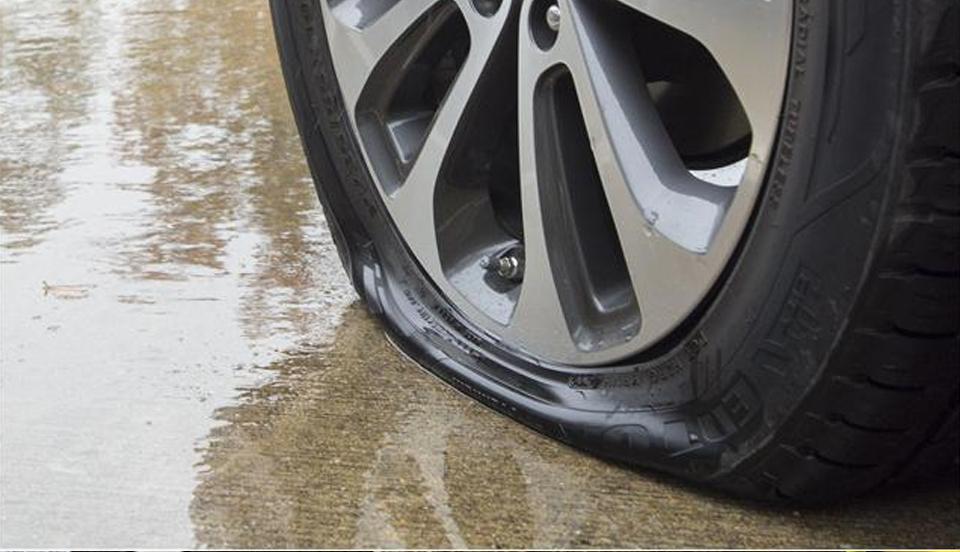 With the Festive season upon us, we would like to share some Tips On Tyre Changing as many motorist will embark on journeys around the country to their favourite holiday destinations. For most of us the last thing we're thinking of or worried about is getting a flat tyre while driving . At Used Car Buyers Hatfield, your safety is important to us, hence we have put together some helpful tips and pointers to assist you in the event of getting a puncture or a flat tyre.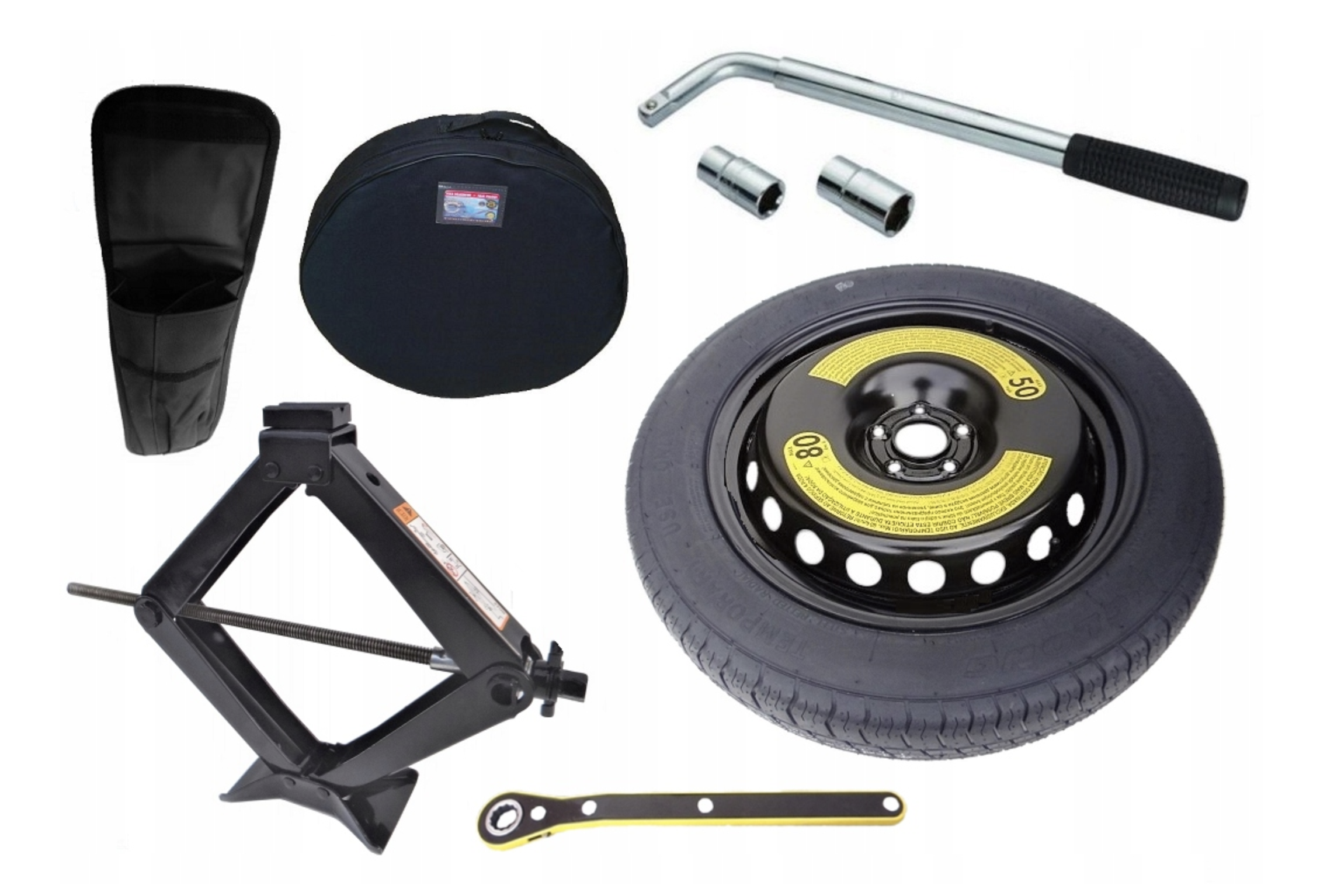 Before you depart from home, make sure that your spare wheel is in a good condition and pumped to the correct pressure. You will also need to ensure that your wheel spanner and jack are packed and functioning. It is also important to note if your vehicle needs a key to your wheels locknuts or for the adaptor socket, which fits the security retaining nut on the vehicle. A can of tyre inflator and sealant can be very helpful in the event where it is not possible to safely change the tyre. Another helpful tip is to loosen and lubricate the nuts on your wheels and refit them before you start the trip. This will ensure that the spanner is the correct size and will prevent you battling with a rusted wheel nut that won't budge.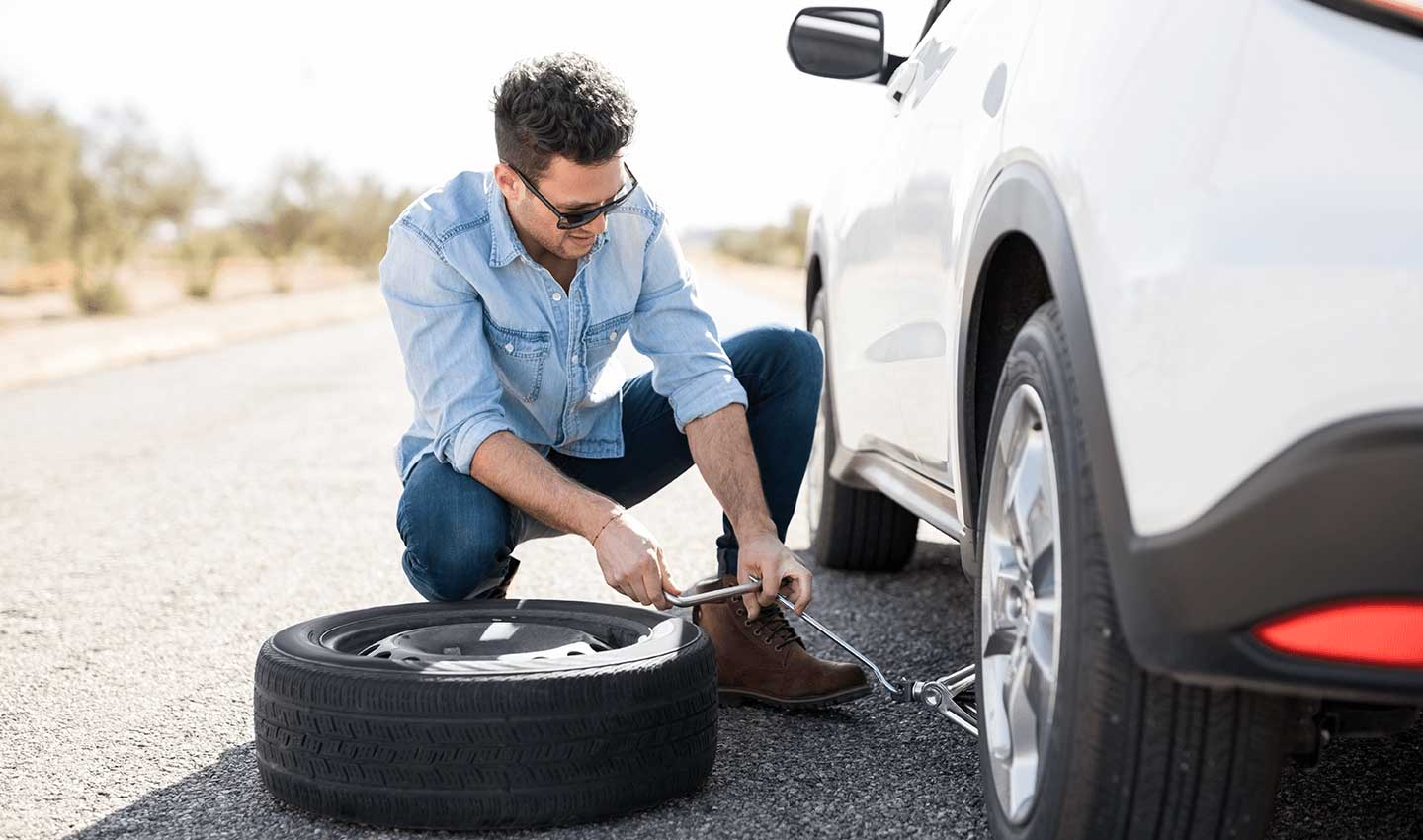 Once you discover you have a flat tyre, gently bring the vehicle to a halt on the shoulder of the road, as far off to the side and out of the way as possible for yours and other road users safety. Once you have done this, engage your hazard lights so you are visible to the cars rushing by. Ideally, the surface you stop on needs to be firm and a flat as possible. Conditions however aren't always ideal and suitable so one will need to adapt to the situation. Make sure that the other occupants in your vehicle, especially the children, do not exit and create a safety risk from passing traffic.

The actual tyre changing procedure can be obtained in the owner's manual of your vehicle and you can even watch a quick YouTube tutorial if need be. YouTube has several videos on their site to teach you in making the change safely and efficiently. Once your spare wheel has been fitted, pack away all the equipment and safely get back onto the road. Upon arrival at your destination make sure that the damaged wheel is repaired or purchase a new one.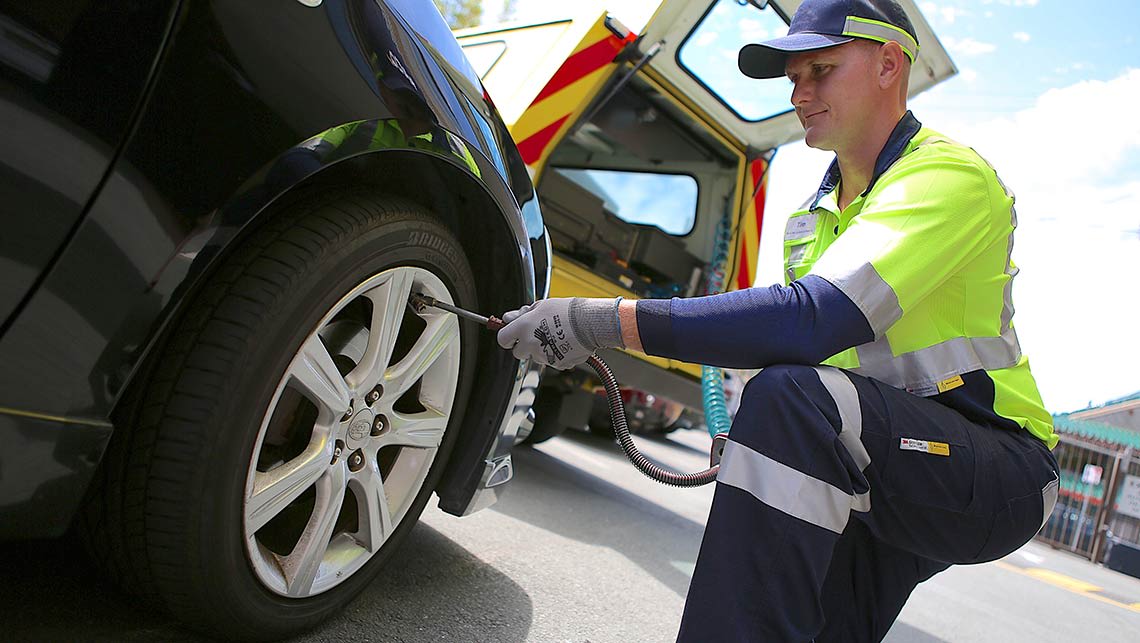 If you encounter a flat on route and stopping to change is not safe, rather limp the vehicle to a place of safety. You might damage the tyre in the process but the safety of you and your family far outweighs the cost of a tyre. Another point to consider is that you might have roadside assistance if your vehicle is relatively new. If not, it is a worthy consideration to becoming a member of AA. We would highly recommend this as changing a tyre for an elderly person or people with a medical condition can be a daunting experience.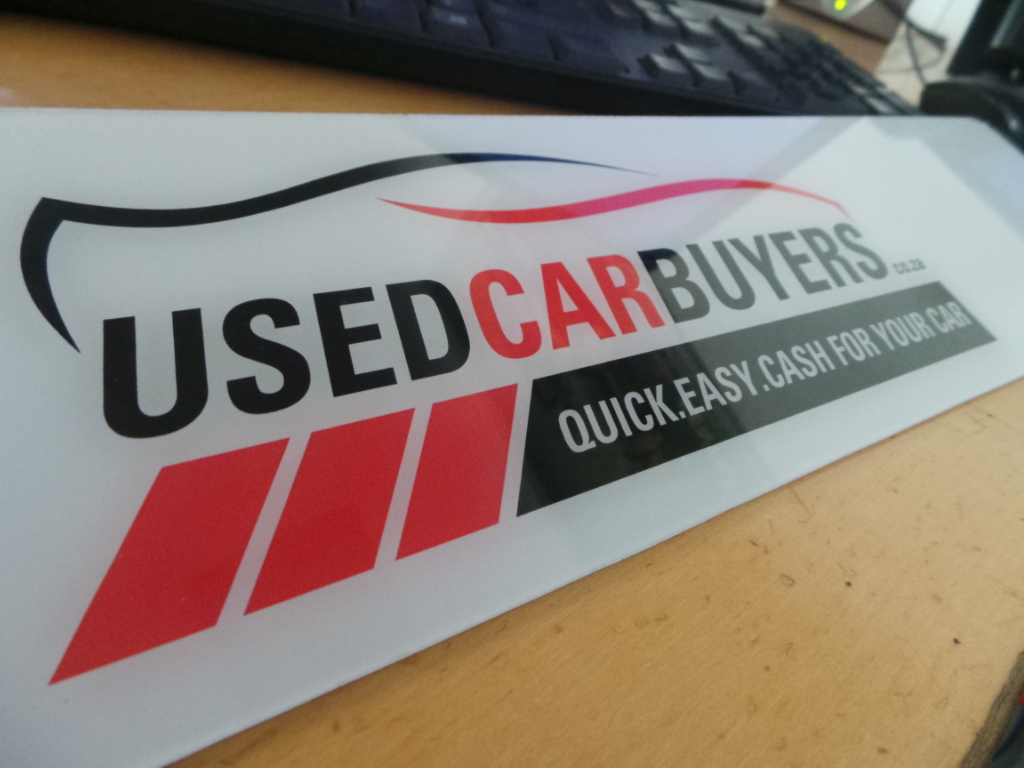 At Used Car Buyers Hatfield we are not experts on tyre changing but wish to extend an invitation to our clients to pop in for some advice on the matter. We can assist in any way we can and if not, we will refer you to the experts. Wishing all our customers a safe and peaceful holiday season. Also remember, at Used Car Buyers… We sell cars !!!!
Need more information? Contact us:
0120012460
https://usedcarbuyers.co.za/hatfield/