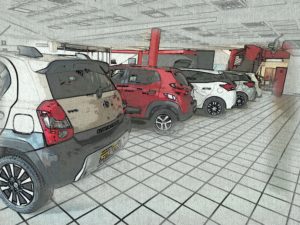 The used car market has been plagued by a stock shortage over the last few months and one might even say the last few years. This is as a direct result of the slower new car market where these sales normally produce trade-ins to feed the used floors. As a result of the tighter market, a lot of owners turned to selling their trade ins privately or to some recognised buying institutions, and even to auction houses. This has made the situation even worse.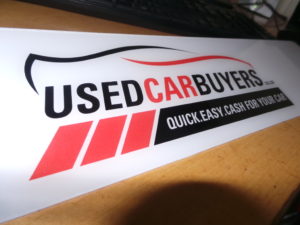 CMH saw the opportunity to get a piece of these cars and have franchised three dealers under the banner, Used Car Buyers. Our idea to secure stock for all the CMH dealers' country wide. However the main focus of business for the UCB Dealers is to SELL quality used cars to the public as with any of the other CMH Franchise dealers.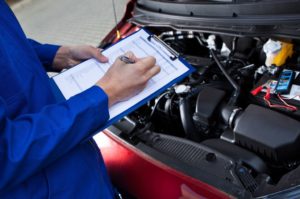 All our cars undergo exactly the same quality checks as any other dealer, are sold with Road worthy certificates and with a warranty, be it the balance of the factory warranty or additional covers that can be purchased, and are endorsed by CMH. We also offer finance via all the major financial institutions with dedicated staff to take care of your needs, and to tailor make a package according to your personal requirements. We also have service and fitment centres that quality check each and every car in stock.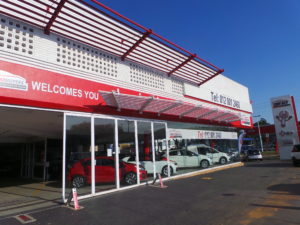 In short, although our name says Used Car Buyers, we actually SELL CARS… and good ones at that. So visit our show rooms and rest assured, that as a client, our main focus will be on your next purchase. Drive away with peace of mind backed by the CMH Group of dealers.