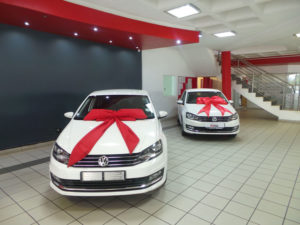 Used car buyers Hatfield is almost a year old now and going from strength to strength. The lock down obviously halted the rapid sales growth but only for a short period of time. Sales have escalated again and we are almost totally back to normal except for the strict Covid 19 regulations that still continue at the CMH Dealerships country wide.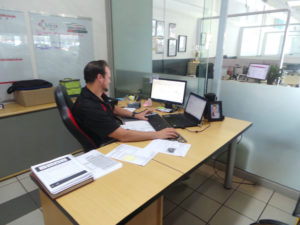 The sales team has been boosted by the recent appointment of Phillip van Zyl as sales manager.
Phillip is well known in the Pretoria region and boasts some outstanding achievements in the motor industry. Used car buyers welcomes Phillip to the dealership.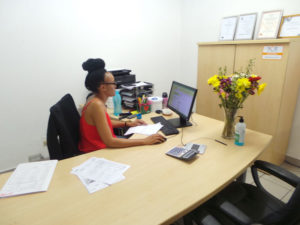 Another addition to the family has been the vivacious, Sophie Seopela, who heads up the finance department with vast experience in the field of vehicle loans. With these two at the helm and a motivated sales team, the dealership will reach great heights in the near future.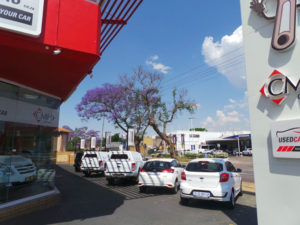 We are changing certain areas of our stock profile to the lower entry level models to accommodate buyers working to a strict budget. We are also able to buy in bulk on these vehicles and carry the savings over to the clients.
With recent renovations and upgrades to the dealership, we are convinced that your visit will be a pleasurable experience with loads of safe parking at our doorstep, with the streets of Pretoria lined with blossoming Jacaranda trees. Now is the time to pop in and browse through our showroom.