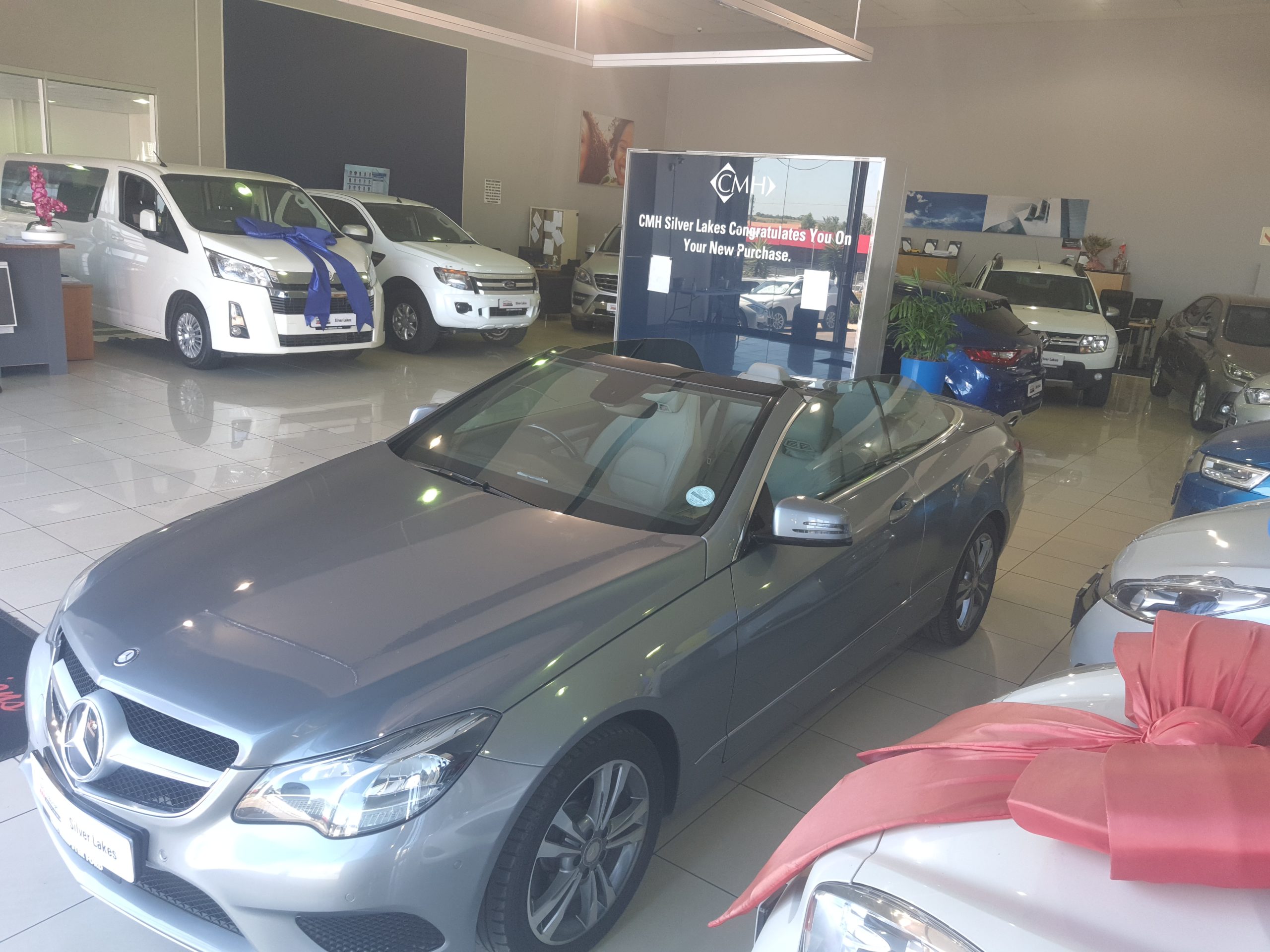 CMH Used Car Buyers Silver Lakes is now open, and located on the Corner of Bendeman Blvd. & Solomon Mahlangu Drive Silver Lakes, Pretoria.
You are welcome to visit our new dealership any time, we as a TEAM are here to welcome you and walk that extra mile with you as a client.
WE STRIVE to over deliver on our service to you as our valued clients based on your needs and wants.
As the famous saying goes "time is money". We fully agree and this goes both ways for our clients and us as a business working for you and not against you.
Here are a couple of reasons as to why we firmly believe in this saying and why time matters MOST to us:
We feel our Dealership stands out for the special reason that:
We work hard and smart to save you effort and time.
We have respect, not just for our clients, but right through from our cleaners to top management, as respect is earned and not bought like the vehicles we sell.
Our staff are knowledgeable use all their expertise and skills to ensure complete customer satisfaction to you
We have quality and quantity, therefor offering you many options and possibilities, if you require it, we will find it.
We provide ongoing customer service, because nothing lasts without being maintained. We strive to maintain every relationship that we build with every client.
A little information about our brand for interest:
CMH Used Car Buyers Silver lakes is part of The Combined Motor Holdings Group (CMH) who commenced trading operations in 1976 following the merger of various retail motor dealerships in South Africa. In 1987 the holding company, Combined Motor Holdings Limited (the Company), listed on the JSE. CMH operates throughout South Africa – Employing approximately 2700 people and at February 2018, had a market value of in excess of R1.9 billion.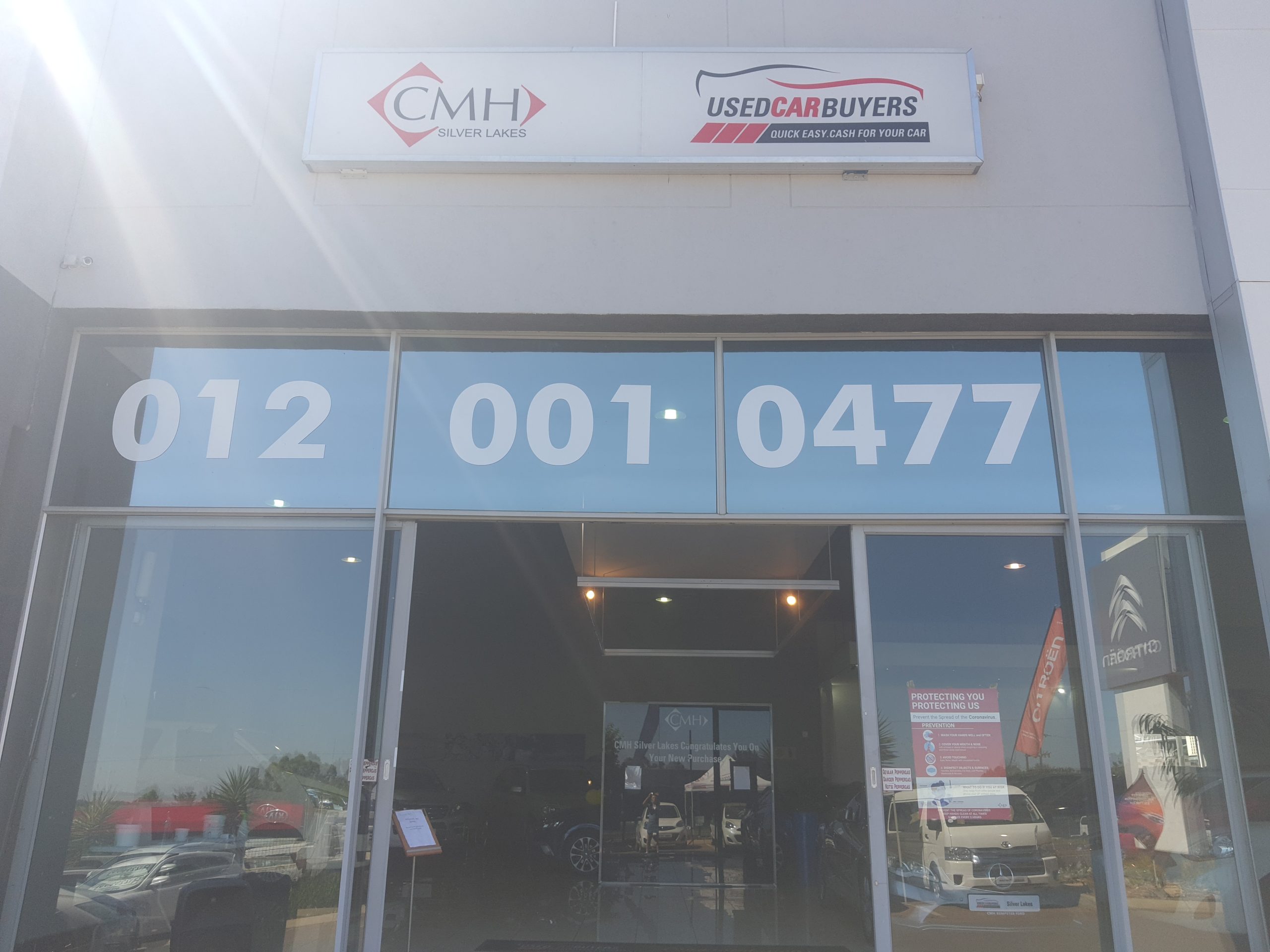 Our staff are specialists in their fields and committed to ensuring that our customers get a unique and memorable experience when dealing with us. We are fully committed to business integrity, fairness and transparency
CMH Used Car Buyers silver lakes stock pristine, quality pre-loved vehicles. What we don't have we will strive to find for you within our group.
CMH Used Car Buyers Silver Lakes provides a one stop shopping experience you will always remember. Our knowledgeable Finance and Insurance Business Manager will tailor a financial package for you ensuring piece of mind motoring till such time you wish to trade your vehicle in with us for a new one.
Management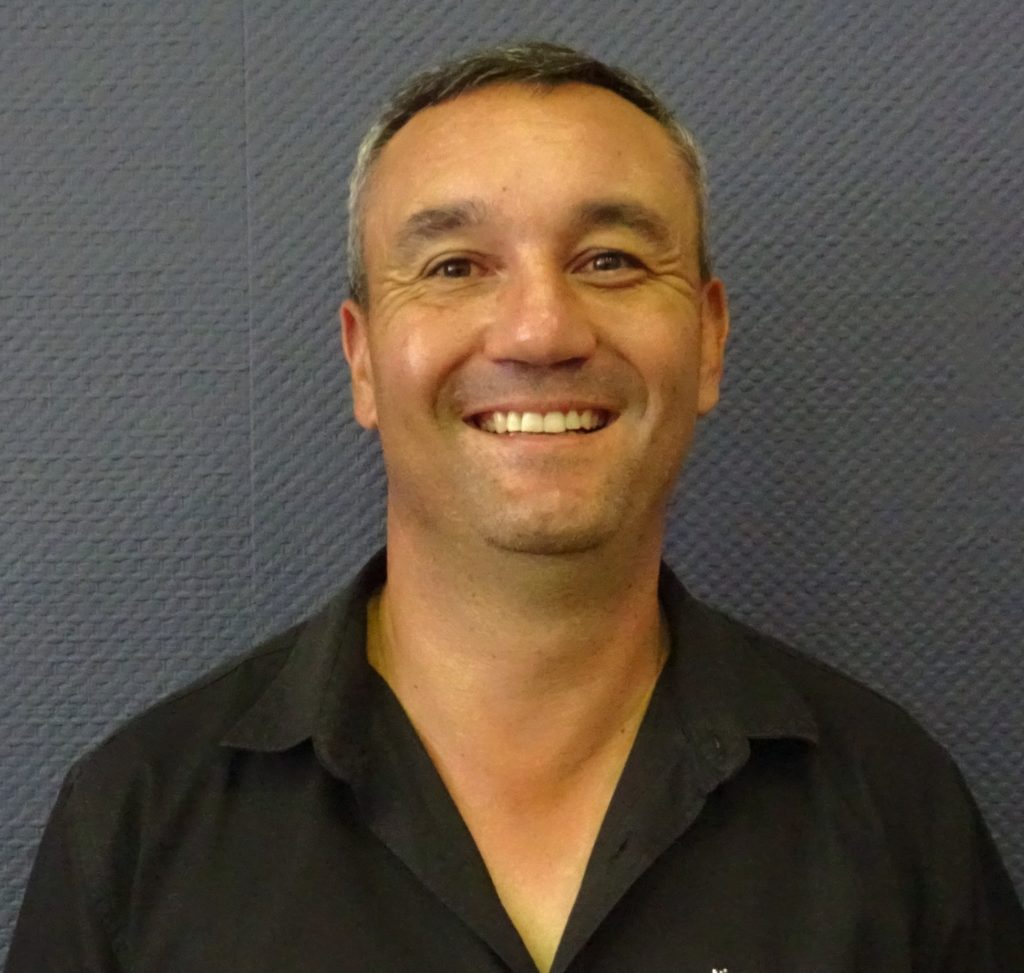 Mr Johann Nel Our Dealer Principle CMH Used Car Buyers Silver Lakes. Johann has more than 15 years' experience in the industry.
Mr Andre Oosthuizen is CMH Regional Used Car Manager Gauteng. Andre has more than 32 years' experience in the motor industry
@ CMH Used Car Buyers Silver Lakes we build lasting relationships we are not just a business. Contact us 0120010477