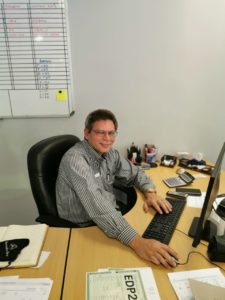 Used car Buyers not only has a new showroom in Silver Lakes but also a new manager… Andre Oosthuizen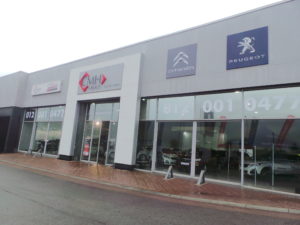 Andre joined the dealership while still in Menlyn and was instrumental in setting up the new premises at Silver Lakes in record time. Not his only record… During his first month as manager at the branch he inspired his sales team to achieve the most retail deals in over 4 years.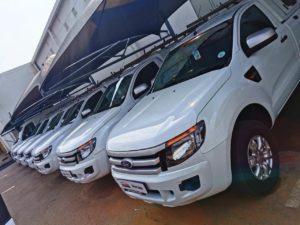 Andre has extensive experience spanning over 35 years within the motor industry. He has recently also taken over the role as Dealer Principal for our Peugeot and Citroen branch in Silver lakes, Pretoria whilst is still acting as the sales manager for the pre-owned vehicle outlet at Used Car Buyers Silver lakes.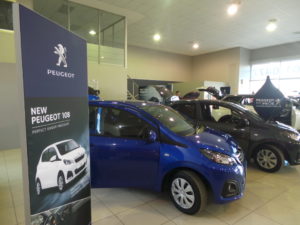 Andre is extremely client orientated and ensures that every client's expectations are exceeded. His attention to detail is reflected in the stock on the floor.