Her name is Samukelisiwe Mbutho. Her Nickname is Mukie. She was born in Durban, and this year she will be 35 years old. She was employed at CMH in 2013 as a F&I assistant at Kempster Ford Pretoria the greatest opportunity life could offer her.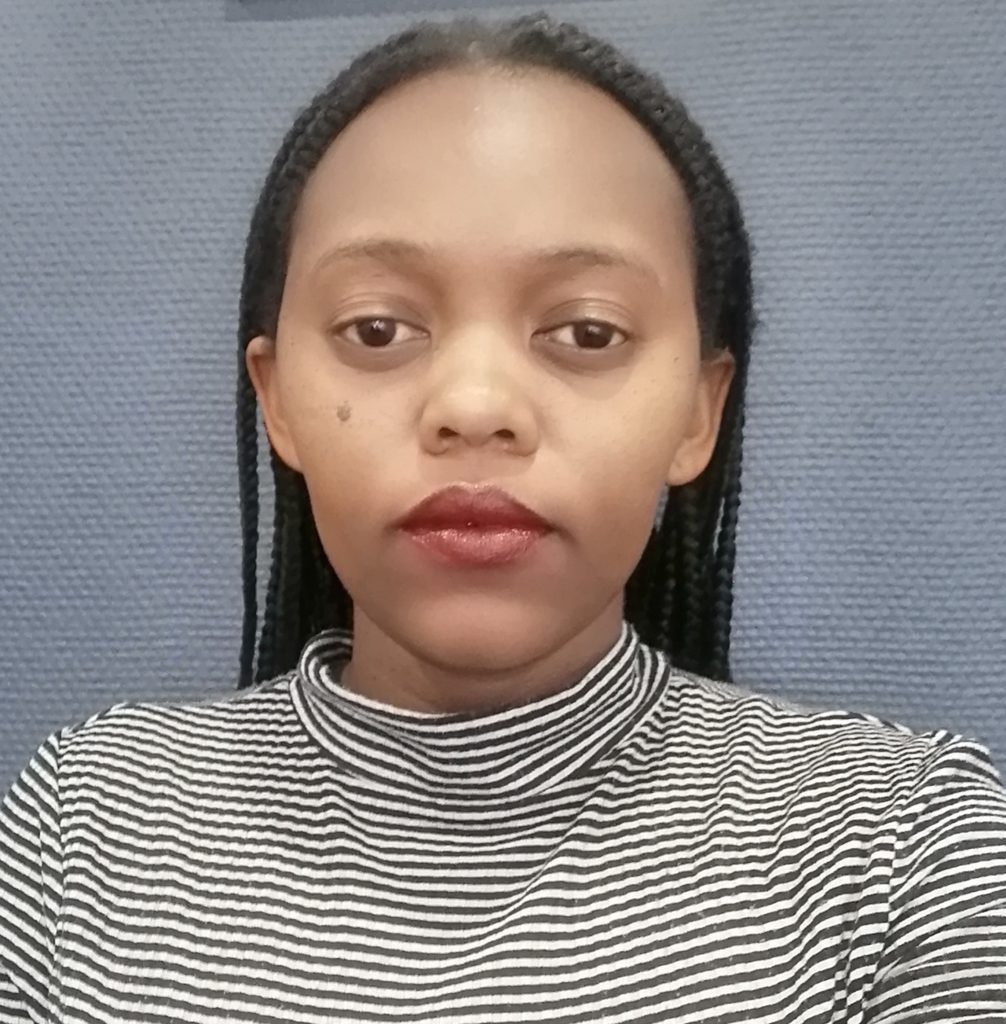 Samukelisiwe is fortunate that the company was able to pay for her tuition at Alcari and Moonstone to obtain her credits and offer her the experience. She was later given another opportunity to be a junior F&I at CMH Mazda working under supervision and managed to accomplish a record month in 2017 with a lot of hard work and a lot of support from the CMH Group.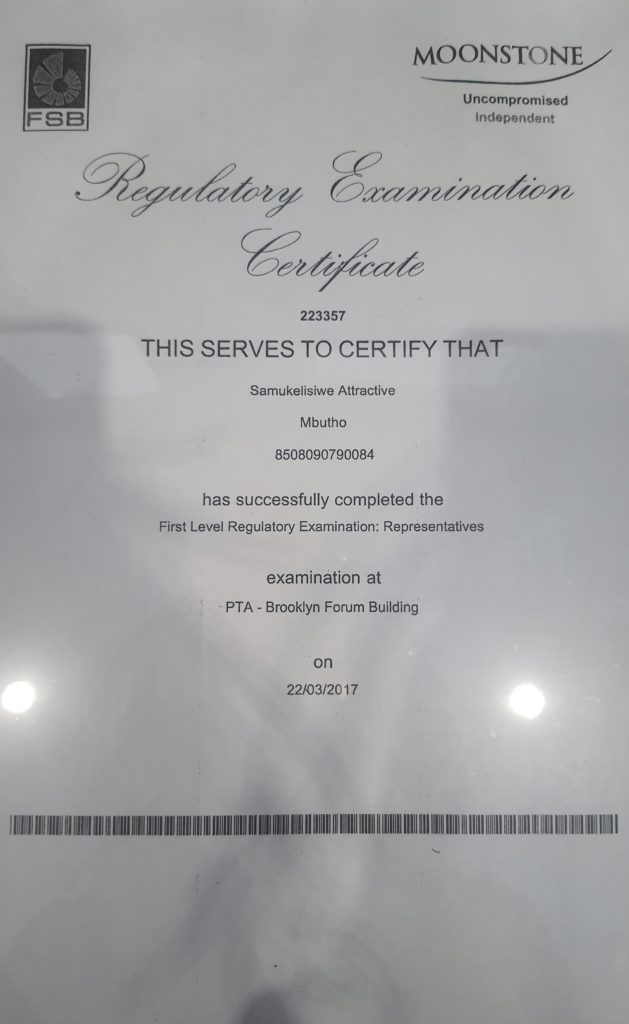 This is our F&I and the company would be lost without someone like her. She really enjoys what she does and loves to build relationships with our clients to understand them and give them the best customer service of all times.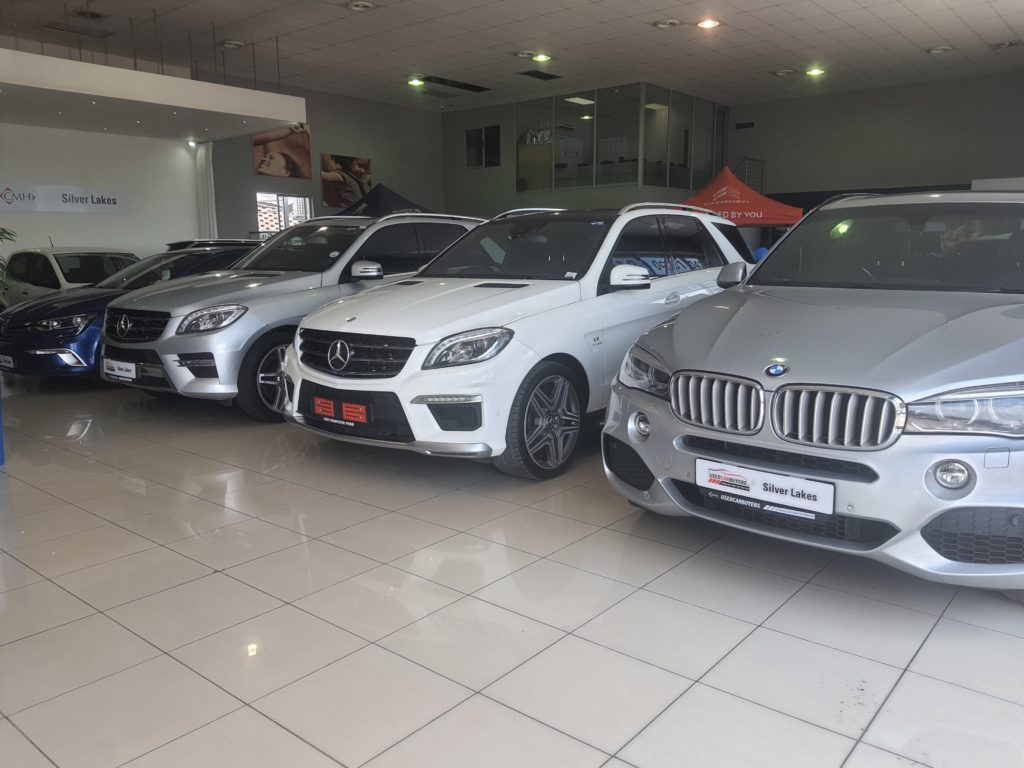 After this great year in 2017 she got to move up as senior F&I in 2018 to CMH Menlyn which is now known as CMH Silver Lakes Used Car Buyers and this is where she spread her wings and learnt how to fly.
We as CMH group just want to thank you for the work you done and the effort you put into our customers thanks for the most important thing that not all people can do, and this is to Communicate.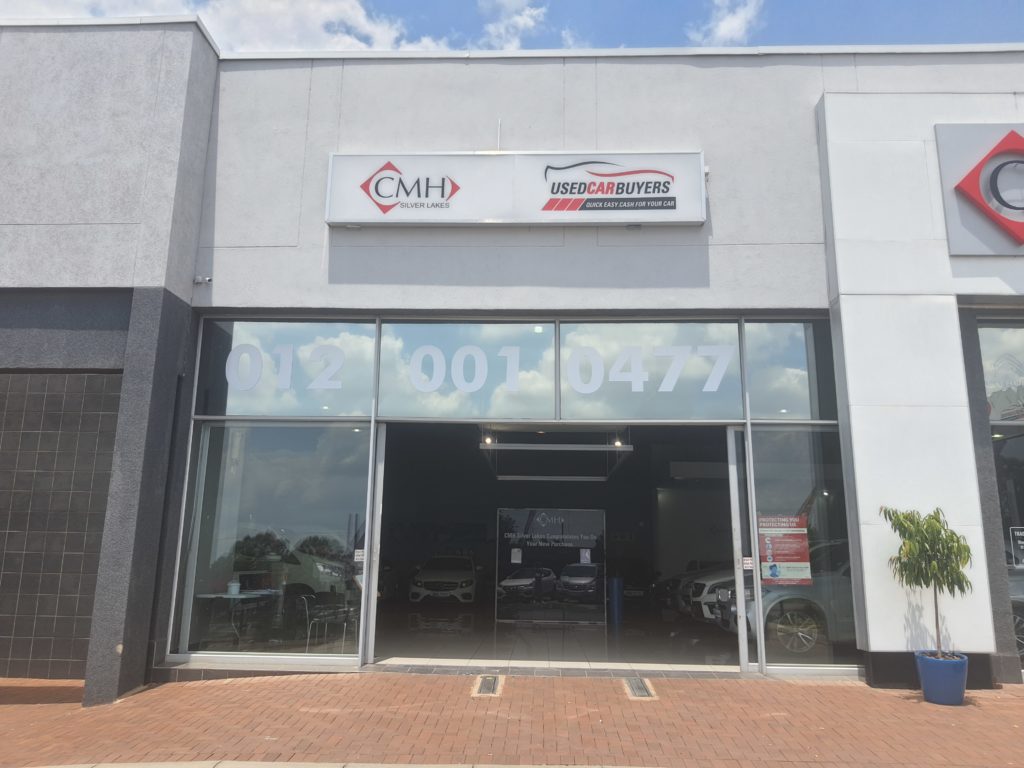 To buy a Vehicle you need to have trust in the dealership you are working with and secondly the person you are dealing with. We at CMH Silver Lakes Used Car Buyers are inviting you to come and visit us even if you are a customer and not part of the family yet. We want you to have part in us as your Family so that we can show you what love and care is made of.
Our used vehicle floor has so much pre – loved vehicles to choose from we only await on you as a client to let us give you the service that we know you deserve.
For any information on any vehicle with in our CMH Group; we can help you. We will also be happy to help if we do not have a vehicle in stock!! We love to do business and the words WE CAN NOT is no where in our vocabulary.
0877239254is where you can contact us. www.usedcarbuyers is where you can see us. On the Cnr Bendeman Blvd. & Solomon Mahlangu Drive Silver Lakes, Pretoria is where you can visit us