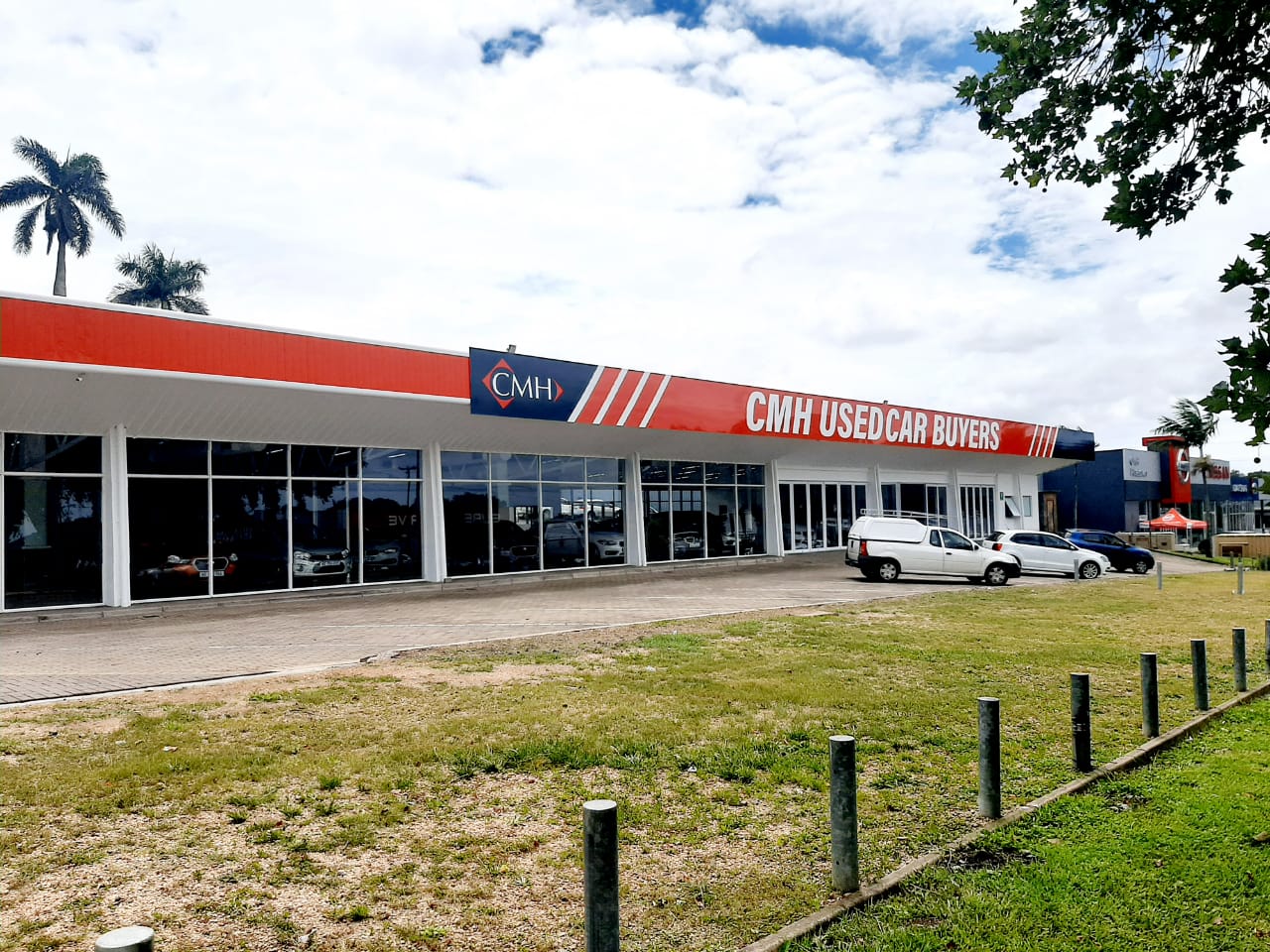 Pinetown
CMH Used Car Pinetown is based in Pinetown, Kwa-Zulu Natal, 153 Josiah Gumede Road (Old Main Road), Pinetown. We form part of the CMH GROUP and our focus is to provide the highest quality service and best pre-owned vehicles stock in Kwa-Zulu Natal.
Used Car Buyers is another division of the CMH Group where we strive to deliver on customer experience. We make it quick and easy for our customers, providing options for buying or selling your vehicle for cash..
The Dealer Principal, Rob Downs with over 20 years in the Motor Industry has an exceptional compliment of Staff who will be able to assist you find the perfect Pre-owned car for you.
Come Visit our state of the art Pre-owned showroom and find your perfect car to drive home with, and if we don't have your dream car in stock for you we will find you the perfect car for you and your family. We will also buy your car.
Address: 153 Josiah Gumede Road (Old Main Road), Pinetown, 3610
Telephone: 031 396 5330
Email: leadmaster611@cmh.co.za